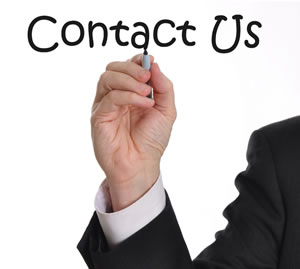 Limatel is always happy to talk to new parties. Whether you are a small business or a large organisation, we will be happy to work with you in addressing your needs. References can be supplied on request.
Tel: +353 87 240 4399
Email: info@limatel.com
Limatel Ltd.,
Lima,
Taylors Hill,
Galway,
Ireland.
Limatel Limited is a limited company registered in Dublin, Ireland.
Company Registration No: 481229